How Smart Home Can Increase Your Property Value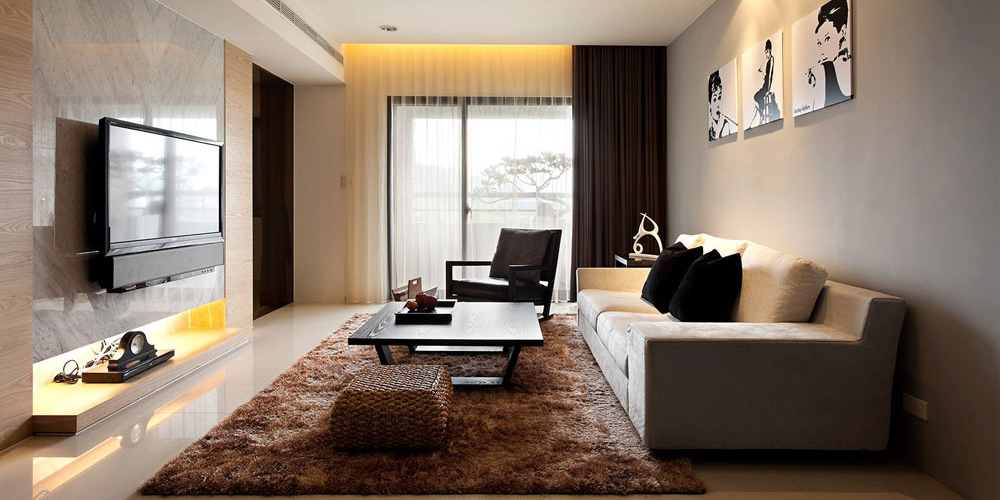 A smart technology enabled home can increase the property value anywhere from 3% to 5%.
The Internet of Things (IoT) is taking over the world by storm. It has been proven to drastically improve the living standards of human lives. A good example of this is the Smart Home technology. Some see it as a fancy upgrade, and some see it as an upgrade to improve their lives for the convenience it can provide.