Fed Up of Coming Back Late To A Dark And Unlited Home?
Everyone wants to do their best at work, trying to meet deadlines and trying to finish work as much as possible before leaving the office. Or maybe you just want to stay longer in the office to avoid traffic jam.
But what happens at home?
You know one thing for sure, your house will be dark as you arrive. You drive into your driveway in the dark, get off from your car and quickly open the door into your house first thing to turn on the lights. And you had to walk everywhere just to turn on the essential light around the house.
Isn't it perfect if you could turn on your lights before you got back? Or have it turn on automatically when it gets dark?
Who knows if anyone might be watching and observing, looking for a chance when no one is at home. When it's dark, its dangerous.
With smart home, life changes.
We know safety and convenience is utmost important for everyone, and we want to help!
Sign up today to get FREE consultation* and FREE installation** . Our Solution Consultants will contact you to set an appointment.
*Normal consultation price RM100
**Valid for installation and programming up to 3 smart switches (worth RM300).
Solve It Once And For All
Smart automation allows you to control your lights from your smart phone, tablet, or voice, anywhere. In fact, it allows you to control anything at home even when you're not at home. Now you can focus more at work and getting job done, not worrying about arriving home in the dark anymore.
Better, imagine this. As you step into your living room, TV and your home theater turns on, lights dimmed, and you just lay on the couch feeling all pampered. All these with just a voice command away.
Sounds crazy?
Not really, what you have seen in the movie has now become a reality at a much affordable price.
Guess what? It costs about the same or lower than the latest smart phone!
[FACT] Smart Technology Is The Future Of Home Automation.
There is no denying the fact that Internet of Things (IoT) is on the rise and it's storming into the market. Why?
Smart home has grown from a scene people see in movies to an actual real-life system that actually improve people's lives and has become a needed system in a household.
By now you've probably heard the hype – Smart Home has been incorporated in some developments and the growing needs of smart technology. Not to mention the initiation of smart city in Malaysia.
Homeowners are converting their current homes into a smart home mainly for convenience and the ability to control every appliances when they're away from home. These combined to give a space of comfort, returning home with everything prepared, lights on, and a comfortable temperature.
Not to mention, smart home system can increase your current property value for about 3% – 5% according to market research.
The 3 Big Benefits of Smart Home
Increase Your Property Value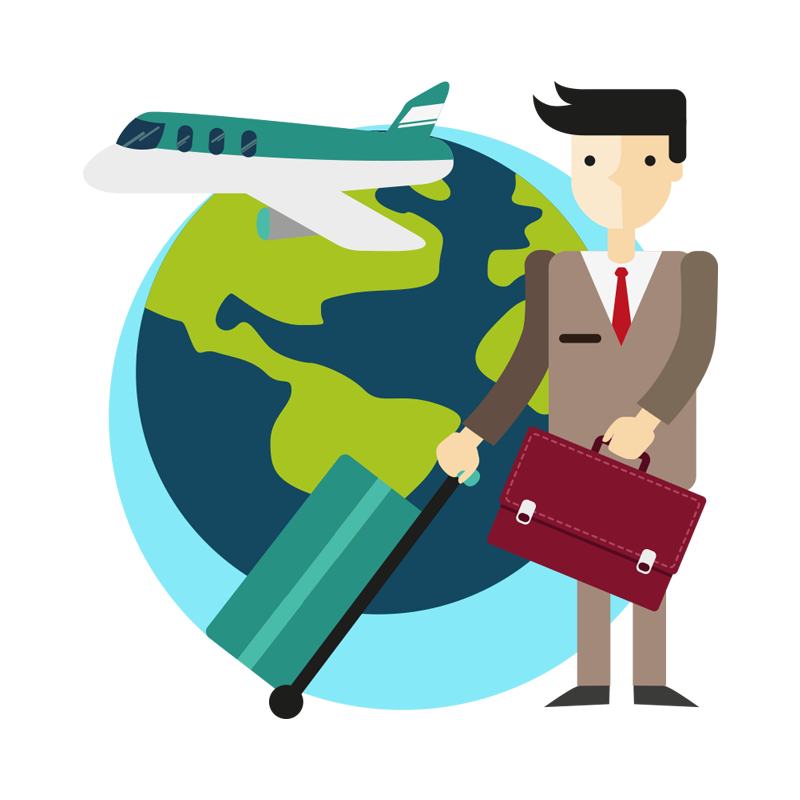 Be At Home Even When You're Away
Save Time, Save Energy, Save Money
Introducing Our 4 Step Structured Solution (4SSS)
Our one-stop solution breaks down into a few parts to provide a seamless experience and involving clients to create a cost effective solution.
Clients will be handed over not just a system but also with full technical support and guidance for the customized system to improve their living standard.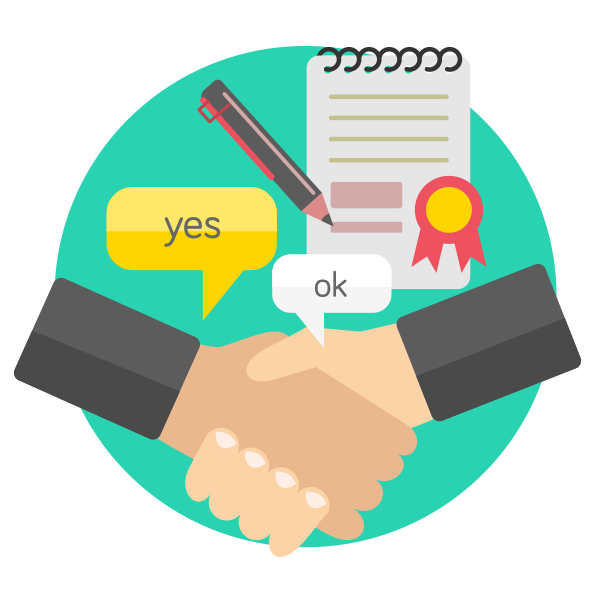 INSTALLATION AND
IMPLEMENTATION
Meeting up with client for a thorough site assessment and at the same time understanding issues from client's perspective.
Involve client in all discussions from idea and planning stage up to final proposal to ensure a satisfied customization is done.
After final confirmation of proposal, installation, integration, programming, and handover will be done at client's convenience.
To ensure a seamless handover, follow up and guidance as well as technical support will be provided to allow users to adapt to the new system.
Lock and Unlock Your Doors with Your Smart Device.
Leave Your Phone Charging and Set Custom Timer to Switch Off.
Automate Your Coffee Maker to Automatically Make Coffee Every Morning or On Specific Days.
Save Energy by Defining Which Appliances or Lights to Switch On or Off on Specific Time of The Day.
Automate Light to Switch On and Curtain to Open In The Morning to Wake Up.
Leave Home For Work and Switch Off Everything While You're On Your Way With Just The Touch of A Button.
Ask Any Questions to The A.I. Home Assistant For An Answer.
A Touch of A Button Before Going To Bed To Prepare Bed Time.
Turn On and Off Any Lights, Anywhere. Set Specific or Random Timer While You're On Holiday.
Integrate All Remote Controllers Into Your Smart Phone. Or Control Your TV By Voice.
Turn On Speakers To Your Favourite Song Even When Your Hands Are Full.
Turn On Party Mode When your Friends Arrive.
Open Autogate Without Remote Controller.
Turn On The Air-Cond When You're On Your Way Home And Arrive Chilled.
Are You Ready To Transform Your Home and Improve Your Life?
Sign Up Now For FREE Consultation* and FREE Installation**
Appointment is by first come first serve basis. Hurry and book your slot as soon as possible!
Why Sign Up A Solution Plan With Avenirlab?
We are the only one that provides full after-sales service from on-site maintenance, to telephone and email direct support.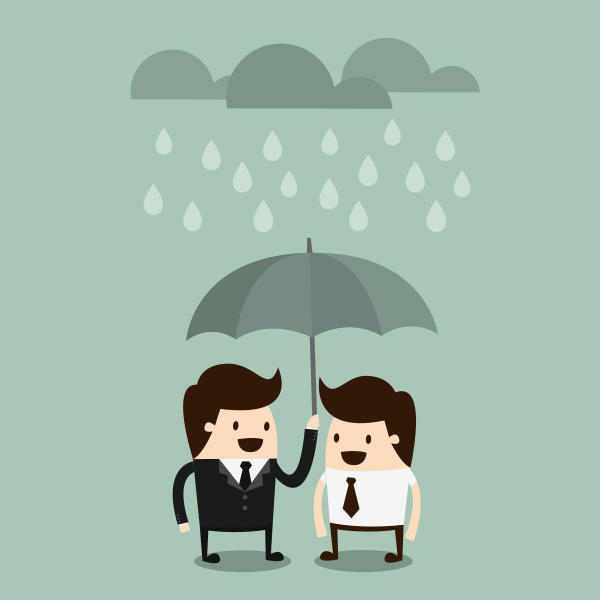 We put ourselves in customer's shoes and constantly strive to understand each customer's demand. 
We are one of the lowest priced solution provider that covers full package from consultation, planning, implementation, installation, warranty, and support.
We simply care about you. We know how to improve your living standard and would love to see you enjoy life, spending more time with your loved ones.
What Some Of Our Clients Have Said
I've fully converted my home to a Smart Home with voice control. I'm loving the convenience it's giving me and now I can just voice command any of my appliances when my hands are full as well as automate it to switch on essential lights when I open the door after a late shift.
Kate — Petaling Jaya, Selangor
I'm always busy at work and usually arrive home late at night in the dark. After contacting Avenirlab for a solution, now I can work late and knowing that my lights are automated to switch on when it gets dark.
Kalai — Cheras, Kuala Lumpur
I'm a technology enthusiast and always dreamed to have a futuristic home where I can control every single appliances via my Smart Phone or by voice control. Avenirlab did an excellent job in converting my home to a smart home and their service was incredible and responsive!
Jeff — Subang, Selangor
Initially I had lots of problem with my switches and wanted to change all of it. I came across Avenirlab and they provided me a solution to convert my normal switches to Smart Switches and now I'm enjoying the convenience especially the ability to switch on my air-cond before I get home.
Zeenat — OUG, Kuala Lumpur
Are You Ready To Transform Your Home and Improve Your Life?
Sign Up Now For FREE Consultation* and FREE Installation**
Appointment is by first come first serve basis. Hurry and book your slot as soon as possible!